For the last piece in this series that many of you have been so gracious to support and spread the word on, I would like to talk more about Ellie.
Before I do that, I would like to thank each and every supporter! This was a hard subject to put into words, and I couldn't be more thrilled with the outcome. Next September I plan to do it up big! I hope to have special guest bloggers (childhood cancer survivors/fighters/family members), giveaways to support research, and whatever else I can think of.
Ellie was diagnosed Christmas of 2000. We lived 3 hours away from where she was seeking treatment and being diagnosed which put an added strain on my family.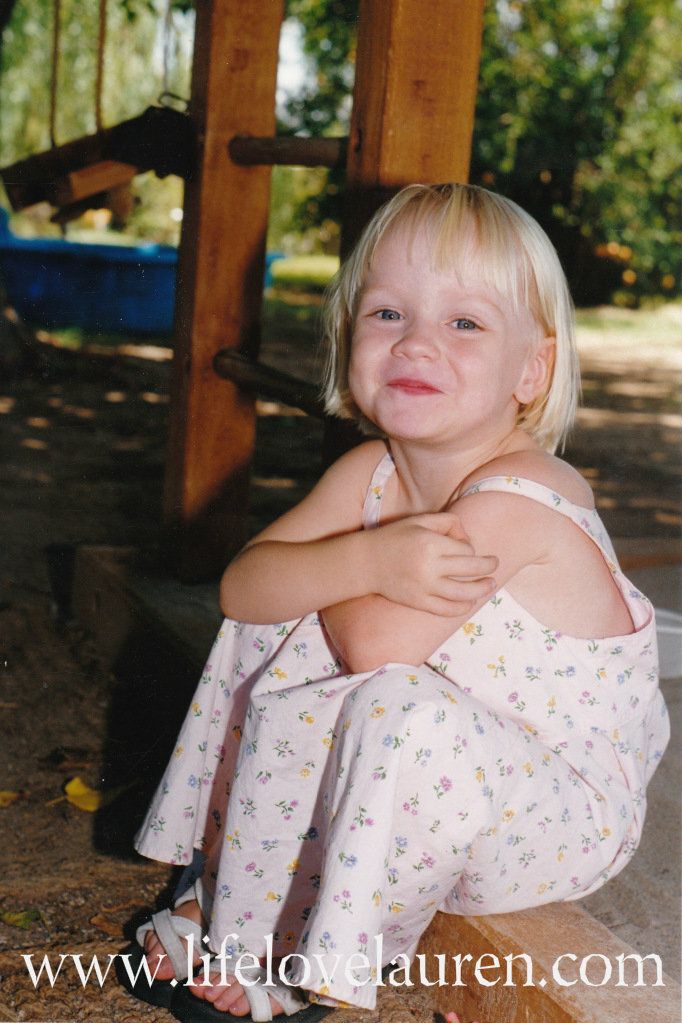 This is Ellie before she was diagnosed. So blonde!
She was truly too young to know what was going on.
She was an angel through it all.
She was not able to ever shower or swim during chemo because of her central line. I will always remember the first time she was able to jump into a pool after she got it out. There were many pictures of her where the chemo made her swell, but those are too hard for me to share.
Unfortunately my cousin was also diagnosed with childhood leukemia after her. Thankfully the both went into remission and are thriving teenagers!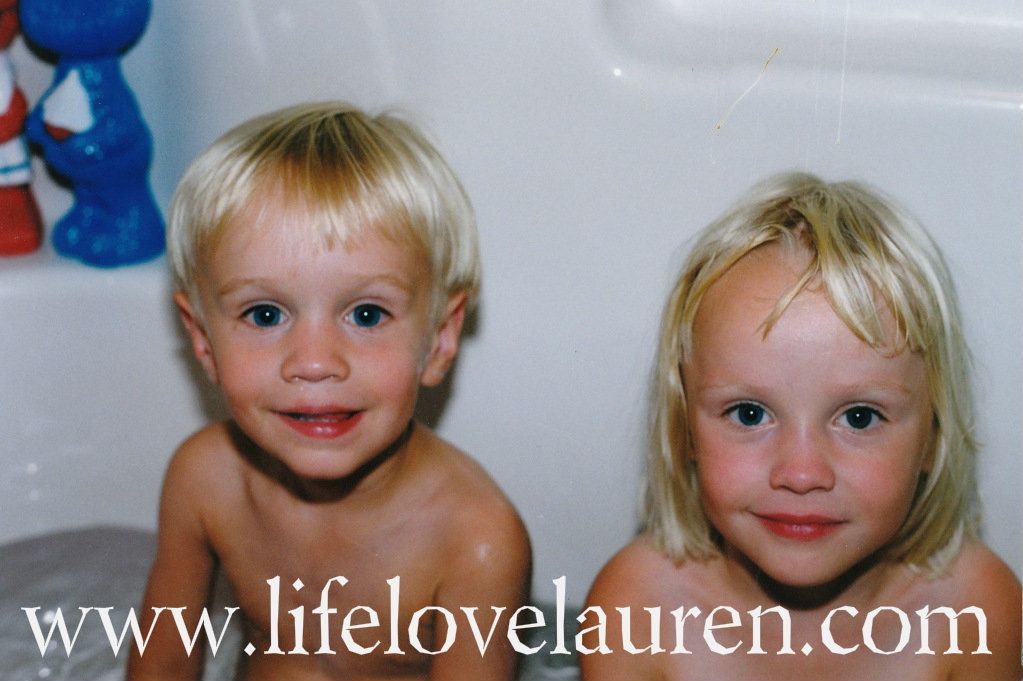 Here she is now. She is second from the right. This was before her homecoming. She is always and inspiration and always beautiful.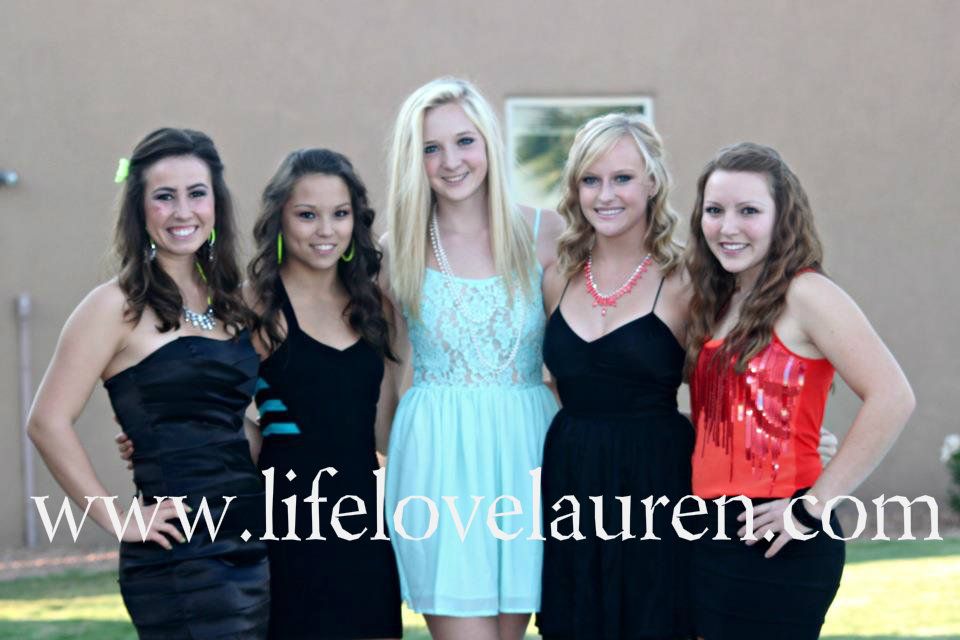 She would give the clothes off her back to anyone. She is the nicest person and I learn and look up to my little sister everyday.
Spread the Word!