Summer has actually never been one of my favorite seasons, but here is what I loved about this summer.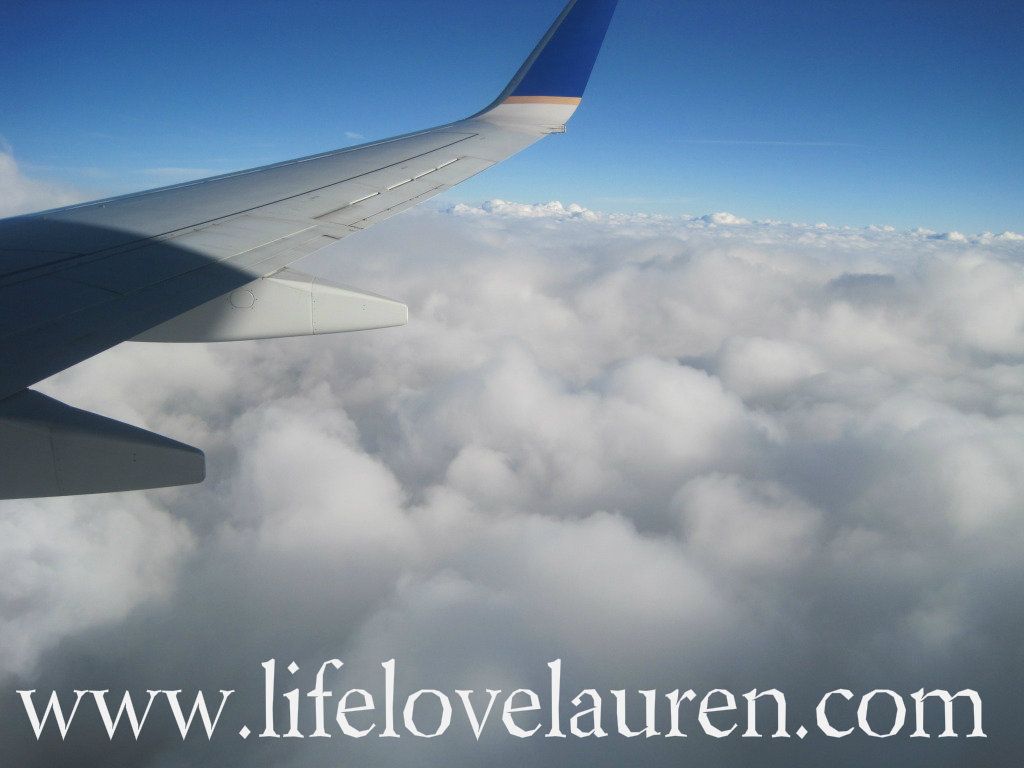 15 reasons we loved summer 2012
1. getting married & honeymooning in bahamas
2. the london olympics
3. living together our first summer married
4. waffles
5. sparklers
6. my own fun kitchen stuffs
7. visits/visiting family
8. lightning shows
9. no sunburns
10. evening walks
11. that we got through it
12. finding friends
13. finding restaurants
14. finding a job (for me)
15. starting our marriage just the two of us in arizona
I'm linking up
here
and breaking the rules. But it still feels like summer here (still triple digits) and I am no photographer and just really impressed with these photos I managed to take. (these are as close as I get...don't all rush to pat me on the back all at once!) haha!
And to see if people ever make it to the bottom of my posts, I am playing a little game.
The name of the game is the Pay it Forward Game. The first three people to comment on this with their email and their favorite thing about this summer will get a special treat. The catch? You have to be willing to play along. Share the love on your blog by promising a little something to the first three people who comment on your post. You get 72 hours to do this (repost, you can have however long you like to send prizes) or I'll move on to the next commenter. Please only comment with your email if you're willing to pay it forward! (other comments totally welcomed :P)