Today...I am off to New Mexico to spend this weekend with mine and Kevin's families. Since I work Christmas Eve and Christmas Day we are going to spend it up there early. Wanna keep tabs on me? Follow me on Instagram: lifelovelauren7!
Today...I am packing my loot in the car for all my family. I love picking presents for people and I think I did a great job this year...if I do say so myself!
Today...I hope you guys all link up on Tuesday and post one picture! Mine will be my Christmas card picture :-)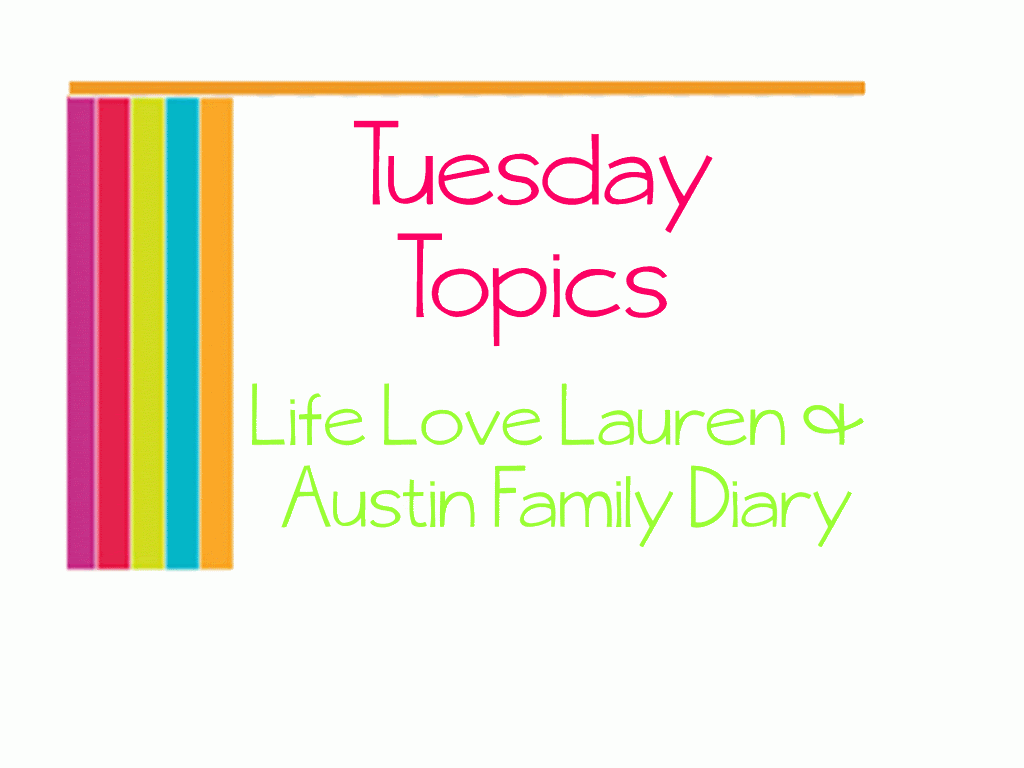 Today...I ask you fellow bloggers...should I get a twitter?
#twitterlesslauren
(that user name is available!)
Today...I hope you all have a great day!