Putting pen to paper some issues that I am having is not the right thing to do right now. This weekend got pretty emotional for me, but despite it all I had a really fun weekend!
We got hit with a snow storm Thursday! This is what my house in ARIZONA looks like covered in snow.
Pretty awesome!
So Saturday a bunch of our friends and us all went up to Mount Lemmon. It is a mountain in Tucson that has a ski area! Only one lift and we easily skiied all the runs, but so much fun!
Sunday I volunteered and spent time with Kevin.
Awesome weekend!
<3
Don't forget to link up tomorrow for Tuesday Topics!
Tomorrow I am doing my first of many posts on my wedding!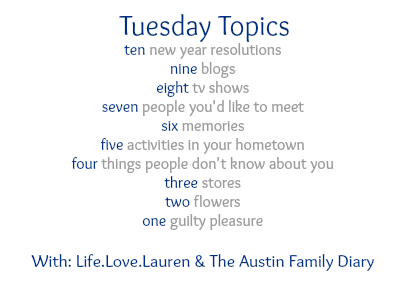 Linking up with: