What a week! Here are some things that have made me happy this Friday!
one.
Today is payday! Can't complain about that! Work has been going great! Busy but loving it!
two.
Speaking of work, the girls at work and I are all running in order to look hot! I started running on Wednesday and hope to keep it up with all the girls at work! It is nice to have a group to keep us all accountable.
I don't even have to change my shoes! LOL
three.
I can't wait to party it up with my girl Ali, but I am so sad it is because she is leaving me to go to Boston. Greener grass on the other side for her. Literally! Tacos and wine tonight and party tomorrow! Oh and working with her something pink and exciting!
four.
I got a new phone. It is a Galaxy S3 and I am IN LOVE! I have never loved a phone ever and I am just in love with this phone. It is fast, pretty, shiny, and I actually got to order a cute girly case for it!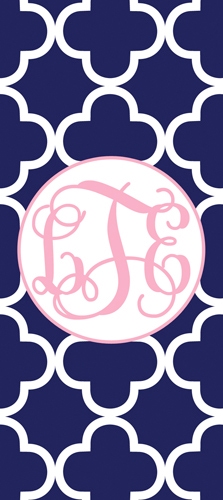 Mock up of my new phone case!
five.
My beautiful sister got her senior pictures done and I got a sneak peak.
She is super critical of her look...
...but she is a teenager.
I say BEAUTIFUL!
Have a happy Friday everyone!!