I hope everyone had a happy 4th of July!
I know I sure did!
I spent the day cleaning (which was cathartic), actually went on a short run in the desert heat, did some grocery shopping, and got ready for a tailgate! (boy do I sound like an old woman or what?!)
For the evening, we met up with friends and went to a soccer game. With the world cup madness there were a good amount of people at the game. Kevin played soccer up until 10th grade and has been trying to get me to watch and teach me the rules. Don't worry he hasn't tried to play the game with me. He isn't homicidal.
Before the game we tailgated which I absolutely love doing! Then after there were fireworks. All and all a good night!
Now just cause this is soccer, I was not going to do this tailgate wrong. ;-)
Yes, there are ways to do tailgates wrong. Ask anyone from the South or Midwest!
They do football tailgates like no other!
Arrive early enough to have time to set up and clean up.
Pack your cooler smart.
Skewer and marinate your kebabs and shape and pack your burger patties and place between wax paper the night before.
Slice and pack up your burger toppings in advance.
Freeze water bottles to use in with the ice in coolers so you have cold water to drink when they melt.
If you using reusable plates, utensils, etc...bring a tub to carry all your dirty dishes in that are stored in a garbage bag.
Bring more than one garbage bag. Please do! Oh and a nail, to put in a possible nearby tree to hang your garbage from.
Bring a metal bucket to carry your coals. Some might still be burning and would burn a hole through your trash bag.
Make sure you have a hand washing station. Lots of hand sanitizer needs to be available.
Go to
Pinterest
to find cute ideas for your food.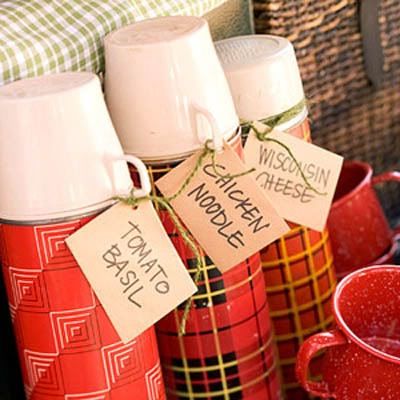 Or to Martha Stewart...who I am sure has been to many a tailgate....but regardless has good ideas!
Then just HAVE FUN! Easy as that!
I hope everyone had a safe, fun fourth of July