Nurses work really hard. The other day, a doctor told me that I should go back to school to be a nurse practitioner. This doctor told me it is hard to maintain being a good nurse for a while. There is a lot of burn out.
That very same day, there were some of my fellow nurses who seemed annoyed that they had to be at work, had to be taking care of sick patients, and it sounded to me a little less than compassionate.
This made me realize. I am PROUD to be a nurse. Yes, I do a lot, but I will work hard everyday for the rest of my working life, to be the best I can be for people who NEED me.
Nurses are the best because we....
have so many residents to think about
And of course some of the patients think they are the only one I am taking care of.
And sure, I am by no means perfect, but I always try and keep a smile on my face.
It is the same face when...
A patient that has tested all my patience and is discharged.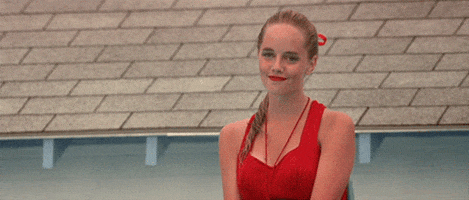 A patient/patient's family thanks me for taking care of them.
And while it is stressful there are always moments that make me understand why I do what I do.
It is the moments when...
There is great teamwork.
I see a patient progress and improve based off what I did.
I think I will be a nurse for a while...
And happy!
What makes you realize how much you love what you do?