If I haven't made it clear here, I love Amazon. It really is one of my favorite places to go online and shop. My husband is an even bigger fan. There are a couple of great programs that Amazon that you should be trying! The best part is signing up with all of these or one of these will get you free shipping!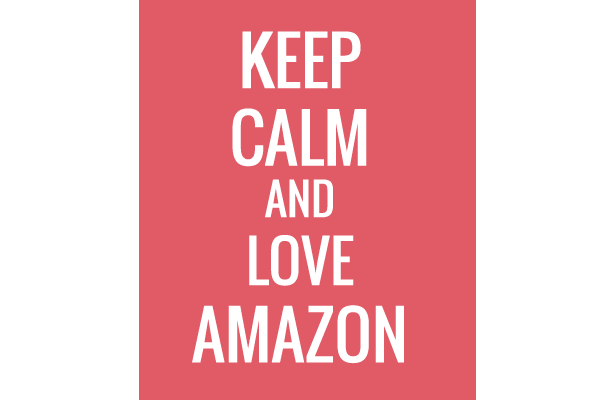 Amazon Student
Try a free Trial here!
With your yearly subscription you also get one free Kindle book rental per month, access to movies and TV episodes, music streaming, and the best thing is FREE TWO DAY SHIPPING! Yeah! All you need is your valid .edu email address. You can also save on school necessities for the first six months!
Amazon Prime
All of the perks of Amazon Student for those of us who are not longer students!
Start your Free Trial Now!
Amazon Mom
Amazon Mom is free and you get the same free shipping with deals and subscriptions for diapers and wipes and such. All those things you mommas out there need.
Registries
Weddings and babies alike are all ready for you to register for your needs there! I did one for my wedding and one day my baby will get the same!
Shop Amazon - Create an Amazon Wedding Registry
Shop Amazon - Create an Amazon Baby Registry
Amazon Smile
This is my newest and most favorite one so far. You can support your favorite charitable organization every time you shop. Shopping and giving back. Two of the best things to do! Amazon donates 0.5% of the price of your eligible purchases to your organization of your choice. There are a lot of organizations to choose from! Some of my faves:
The Ronald McDonald House (which ever is close/local to you)
Pulmonary Hypertension
Leukemia Lymphoma Society


This house was critical to my family during a very hard time and to many other families during hard times. An amazing charity!
Do you use any or have used any of these great services Amazon offers?